A Welcome from the Executive Director/Founder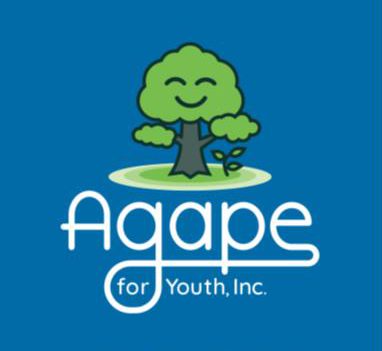 As the Executive Director and Founder of Agape and in behalf of all those who serve together in driving the mission of our Agency, it is our pleasure to welcome you to our website. For over 32 years "serving families, youth and each other with excellence" is the foundational principle from which Agape for Youth, Inc., has remained dedicated.
A cornerstone and building block of Agape for Youth remains the emphasis we place on the building of relationships with the families and community providers that will provide care and love to the youth, and families entrusted to our Agency.
We, the Board of Directors, Staff, and Families associated with Agape recognize each child serving agency is unique and different. Our greatest competition is not how we compare with others; it is consistently reflecting on how we can do our jobs better and further strive for "excellence".
"The more we serve the more opportunities we will be given to serve" continually drives us within the Agape mission.
Thank you again for visiting the Agape for Youth website and it is my sincere desire that you will embrace as we have the opportunity to serve together.