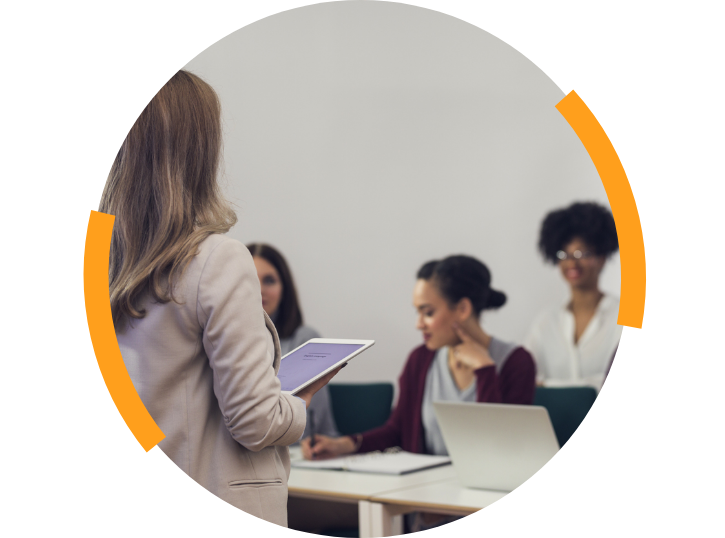 Training Thriving Families, Together.
The training program at Agape for Youth, Inc. is innovative in nature, providing our pre-service families, our licensing foster families, and staff with access to trainers from throughout the country.
These classes provide insight to the current challenges faced by the children in care, offering new ideas, techniques, and resources.
All of the trainings held at Agape for Youth, Inc. are accredited through the Ohio Counselor, Social Worker, and Marriage & Family Therapist Board and provide CEU's for foster parents and licensed social work staff.
If you are interested in being a trainer for Agape for Youth, please contact Laura Tran at (937) 439-4406 ext. 1112 or ltran@agapeforyouth.com.
Prospective Foster/Adoptive Parents
Pre-Service Training
In order to be a licensed foster/adoptive parent in the State of Ohio, you must complete 36 hours of Pre-Service training. This curriculum is completed over the course of 14 classes including CPR and First Aid. All classes follow ODJFS curriculum for prospective foster parents.
If you are in the Dayton area, please contact Molly O'Bryan at (937) 439-4406 ext. 1121 or mobryan@agapeforyouth.com to inquire.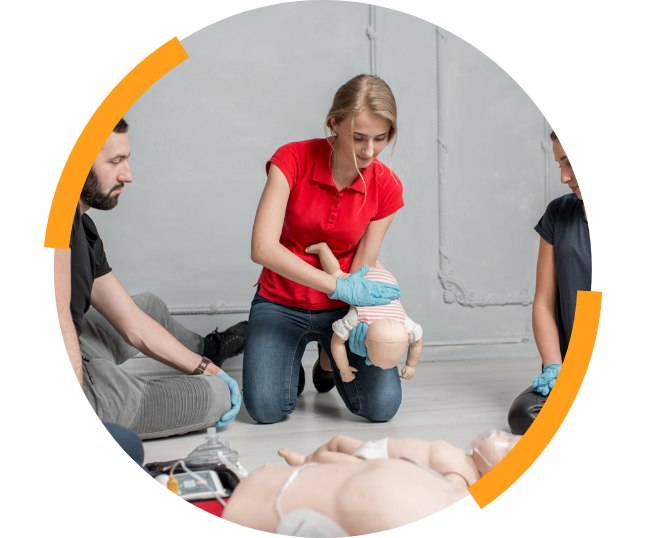 Pre-Service Trainers
Licensing and Compliance Supervisor
Licensing and Training Coordinator
It is important to remember as a licensed foster parent you are required to complete ongoing training every 2 years. For Treatment Foster Homes, you are required to complete 45 hours of ongoing training. For Family Foster Homes, you are required to complete 30 hours of ongoing training (OAC 5101:2-7-02).
These hours can be completed in-person in the following ways:
Trainings are offered continuously through Agape for Youth on an ongoing bases each month. Currently classes are offered virtually with some in person trainings being required. Register online here or contact Laura Tran at (937) 439-4406 ext. 1112 or ltran@agapeforyouth.com.
Foster parents licensed through a private agency may attend workshops offered through the Regional Training Center IF there is space available after all the foster parents who are licensed by public agencies have registered. To be placed on the waitlist for a Regional Training Center class, contact Laura Tran at (937) 439-4406 ext. 1112 or ltran@agapeforyouth.com.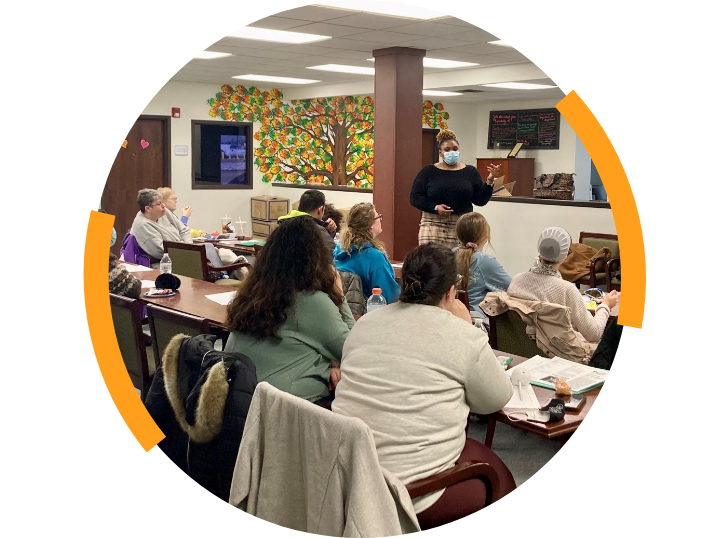 There are options for coursework to be taken outside of Agape for Youth and the Regional Training Center. Books, articles, videos, lectures, or webinars are available for foster parent credit. There are the steps you need to take to ensure you receive credit.
Prior approval is required by the Training Coordinator, Laura Tran.
Following preliminary approval, complete requested coursework.
Submit certificate listing time, date, and instructor's signature and printed name, as well as the Transfer of Learning Post Test form. The hours cannot be approved and added to your training list until this is submitted to Laura Tran.
Be sure to turn all items within 30 days of the coursework competed date.
Recommended online training websites:
A combination of in person and web based training is permitted for ongoing training credits.
Also, please remember a maximum of 12 hours of training credit per day is permitted. Certificates submitted over the 12 hour maximum on the same date will not be counted for credit.