2023 Annual Gala
Color Our World
Friday, September 15, 2023
Please join us for a wonderful evening!
Join Us!
September 15, 2023 at 6pm
NCR Country Club
We had a golden evening at our 2022 annual Gala and cannot wait to color your world this year.  Join us as we raise funds to support our mission and allow us to grow and sustain our innovative programs.
We are thankful for all our sponsors this year who are making this possible!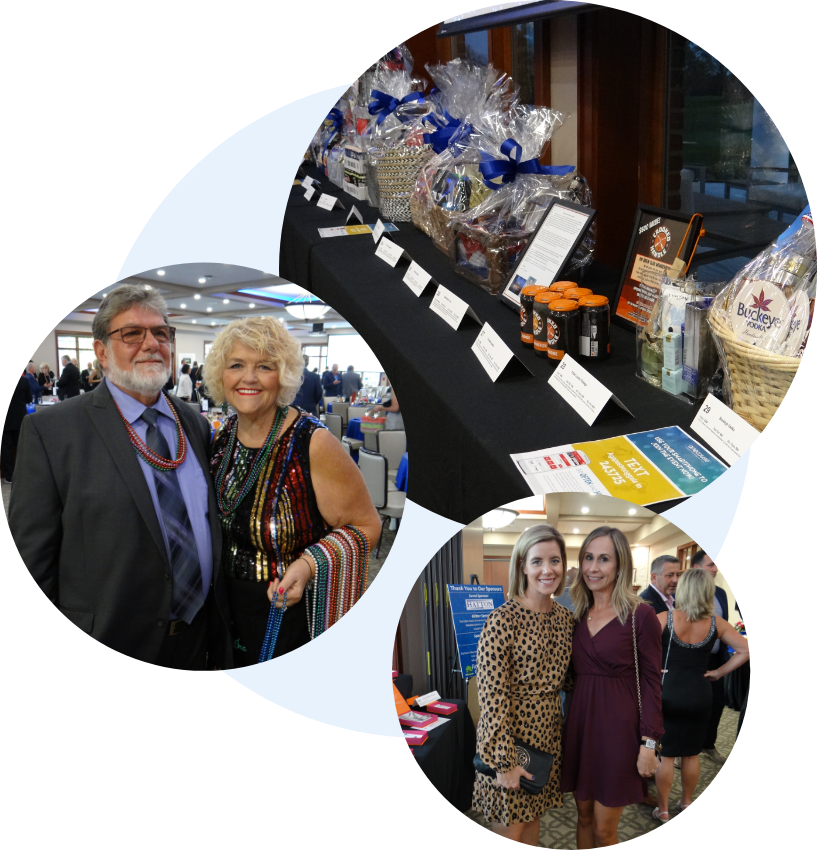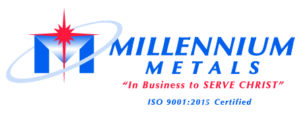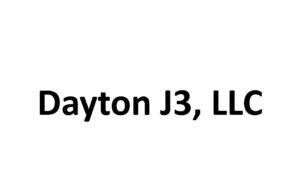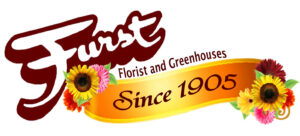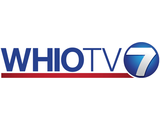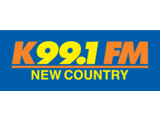 Donate
Your support matters. Join us in our mission to grow families well by making a donation today.

Volunteer
We can't do this without you. Whether you are qualified to tutor youth or can offer support for one of our annual events, your time and talents are both needed and appreciated.