Agape's Cincinnati Office
In January 2016 Agape for Youth, Inc. expanded services in southwest Ohio and opened an office in Cincinnati.
The Agape for Youth, Inc. Cincinnati office is located at
10979 Reed Hartman Highway, Suite 228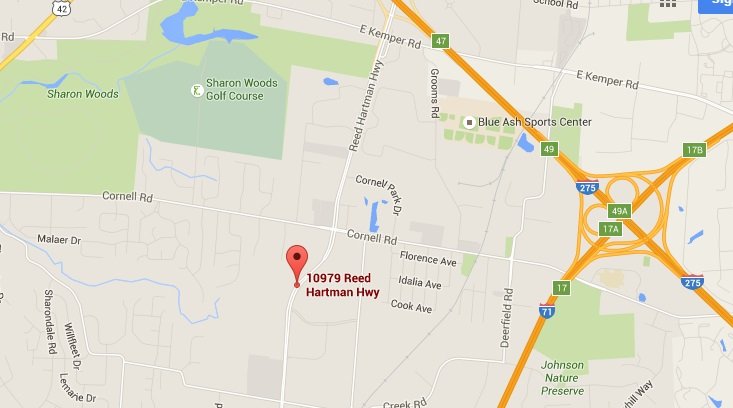 The Cincinnati office provides pre-service training for Agape families in the process of becoming foster parents as well as on-going training for Agape's  foster parents.
To schedule a visit to this office or to obtain additional information on becoming a foster parent in Cincinnati, please contact Molly Fordyce, Program Manager at 513-914-2971 or mfordyce@18.188.156.141
For additional information on our Cincinnati office, please contact Steve Geib , Executive Director/Founder at sgeib@18.188.156.141 or at 937.439.4406 x1104 or Rodger Stauffer, Foster Care Manager at rstauffer@18.188.156.141 or at 937.439.4406 x1101.