Did You Know?
As we continue to celebrate National Foster Care Month, there are facts about Agape for Youth, Inc.  that we want to pass along to our community as well a to those of you who are considering becoming Foster Parents with Agape for Youth, Inc.
Did you know that Agape provides more than 160 hours of training per year to our certified foster parents and staff members?
Did you know that there is an Agape Youth Specialist on call 24 hours a day 7 days a week to provide support and resources to our foster families and the children they serve?
Did you know that the Licensed Social Work staff at Agape for Youth, Inc. has over 360 years years combined experience in the field of Social Services?
Did you know that Agape for Youth, Inc. has a Foster Parent Advisory Board as well as a Youth Council, both providing vital information and feedback regarding the day to day life as a foster parent and a youth in care?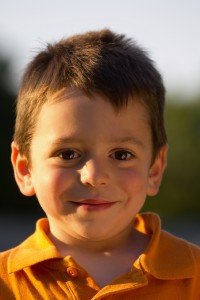 If you have considered becoming a foster parent, we ask that you take time to call our office and talk to one of our Licensing staff, they will be more than happy to talk with you.
The June 2014 Orientation to Foster Care and Adoption is on Tuesday, June 3, 2014 and begins at 6:30pm at the Agape for Youth, Inc. office located at 2621 Dryden Road, Suite 202, Dayton, OH.  Please call 937-439-4406 x13 to register for this no obligation, informative class.