Make a Difference – Be a Foster Parent in Southwest Ohio
Everyday nearly 15,000 children right here in Ohio wake up separated from their family. Many have been abused or neglected; they are hurting and in desperate need of a family to care for them. Agape for Youth has been working to fill this gap for 25 years in Southwest Ohio.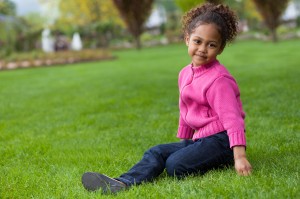 Agape is looking for those special people who are ready to help us care for today's children in need. We are seeking families willing to work with young people, especially teenagers, who need us more than ever before.
If you are interested in learning more about foster care or desire to adopt children in need of a home please contact us at www. agapeforyouth.com or 937-439-4406.