Bridging Hope and Futures Visit UPS
On Tuesday, March 19, 2019, 17 members of Agape's Bridging Hope and Futures program and staff members went on an outing to @UPS in West Carrollton, OH, the local UPS facility.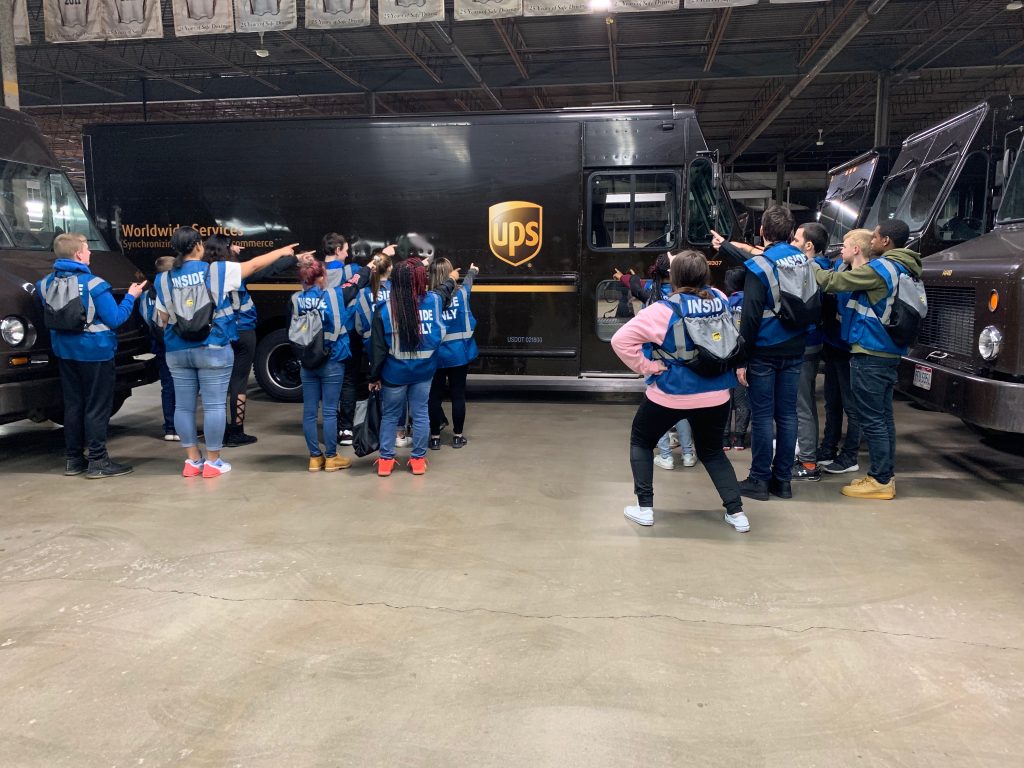 The team at UPS(Jeff Pedro and Mark Dreher) have worked with the staff here at Agape for months to bring this event about.
The youth visited various stations within the facility, spoke with drivers, employees and management staff about working for UPS, the environment and the benefits. The youth were then able to ask questions and participate in what the job interview process looks like. Each youth left with a "goodie bag" from UPS.
We are extremely thankful for our partnership with UPS and for their team donating their time to educate and work with the youth in the Bridging Open and Futures program.
We look forward to additional opportunities in the future to work together to assist those we serve.
#AgapeStrong
#UPS