Merry Christmas!
We want to wish everyone a Merry Christmas and a Happy New Year!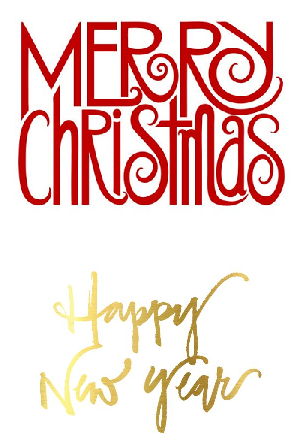 2016 has been a year of growth at Agape for Youth, Inc. and we are thankful for all who have joined our team this year.
We have been blessed with our expansion into Cincinnati and the opening of an office there.  We have welcomed new Board of Directors members, new staff members, and new foster/adoptive families.
We have witnessed children being adopted into their forever family and rejoiced at watching the lives of those we serve through the programs at Agape be impacted in a positive way.
We are thankful for everyone who has played a part in 2016 being a record breaking year for Agape for Youth, Inc. and we look forward to the adventures that are ahead of us in 2017.