Agape for Youth, Inc. Announces Adrian McLemore as Keynote Speaker for Gala
DAYTON – June 14, 2016 – Agape for Youth, Inc. announces Adrian McLemore as keynote speaker at the 2016 Agape Strong – Giving Hope for Tomorrow Fundraising Gala.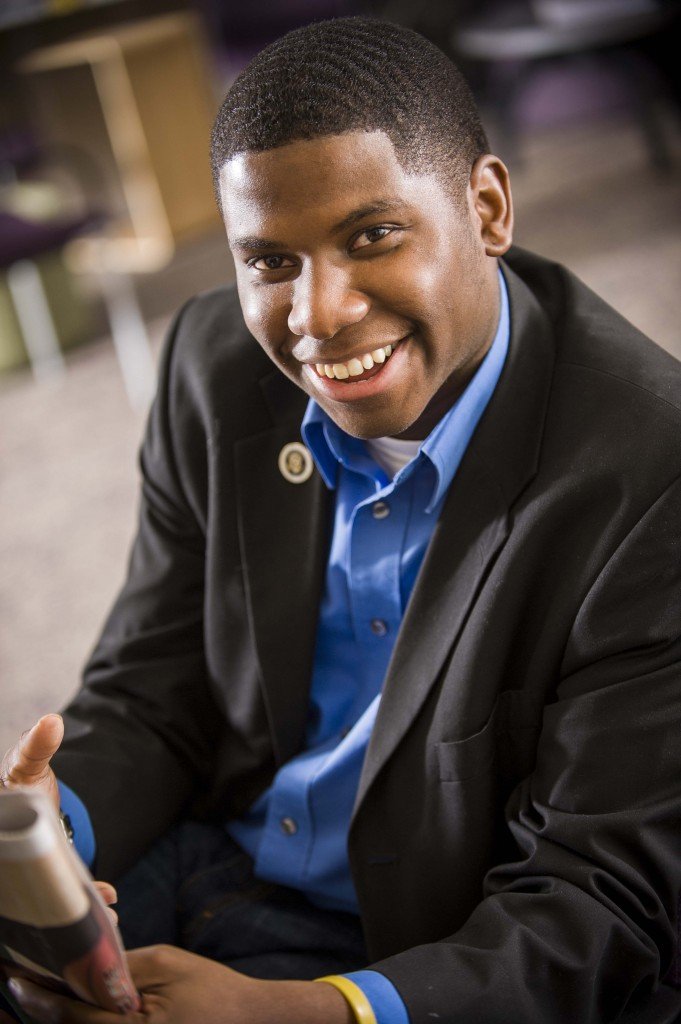 "I am honored and thankful to have Adrian share his story with our guest at this year's fundraising gala.  Over the past 12 years, personally and professionally I have had the opportunity to be a part of his life.  I consider myself fortunate that he has shared his journey with me, and with Agape", said Stephen Geib, Agape for Youth, Inc. Executive Director and Founder.  "Adrian is a respected member of the Agape for Youth, Inc. family and I know that he has a great future ahead of him"
"I am incredibly proud of to be a part of Agape for Youth.  The staff have been supportive of me from the day I met Mr. Geib," said Adrian McLemore.  "As a former foster youth, I am pleased to be part of making a difference in the lives of children in the foster care system today and want to encourage them that they can be a success and achieve their goals in life."
Adrian McLemore came into foster care at the age of 6. For the next 12 years, he would span three states, bouncing between his parents and the foster care system. Since emancipating from care, Adrian has focused his efforts on improving the system and improving the lives of youth in care. In 2004, he cofounded a youth advisory board in Montgomery County, Ohio. In 2006, he co-founded and led the highly regarded Ohio Youth Advisory Board, a statewide board dedicated to serving Ohio's youth in care and lobbying for better outcomes while youth are in care and when they emancipate
Agape Strong – Giving Hope for Tomorrow Fundraising Gala will be held on Friday, August 12, 2016, at the Dayton Racquet Club.
Over the past 27 years, Agape for Youth, Inc. has grown to a 27 person staff, with two locations, providing foster care, adoption through foster care and reunification services throughout Southwestern Ohio.  Agape for Youth has been privileged to serve hundreds of youth and their families and looks forward to future opportunities to "serve with excellence".
###
If you would like more information about Agape for Youth, Inc. contact Sandra Geib at 937.439.4406 or email sgeib2@agapeforyouth.com