Family Visitation Center Opens
On Wednesday, April 6, 2016, Agape for Youth, Inc. announced the opening of the Giving Hope for Tomorrow Family Visitation Center
Agape for Youth, Inc. a Foster Care, Adoption through Foster Care and Reunification Services agency headquartered in Dayton, is announcing the opening of the Giving Hope for Tomorrow Family Visitation Center at their Dayton location.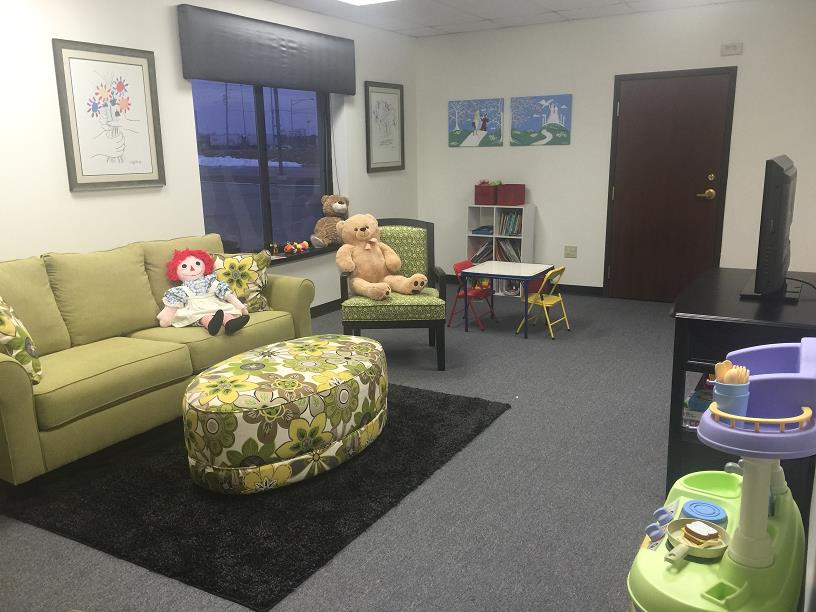 "We know the challenges that public agencies face in providing a safe, comfortable, family setting for visitation.  Both location and timing can be difficult, and Agape is happy to do our part to address this need", said Stephen Geib, Executive Director/Founder of Agape for Youth, Inc. "The Giving Hope for Tomorrow Visitation Center is designed to provide a home style, family atmosphere for family or sibling visits."
"The visitation center has been a part of our plan since our relocation to our Edwin C. Moses location in August of 2015," said Geib.  "The center is now completely furnished and ready for use by the families we serve as well as our referring agencies." "We also anticipate the completion of an outdoor visitation area by the beginning of summer, providing a complement to the indoor visitation center."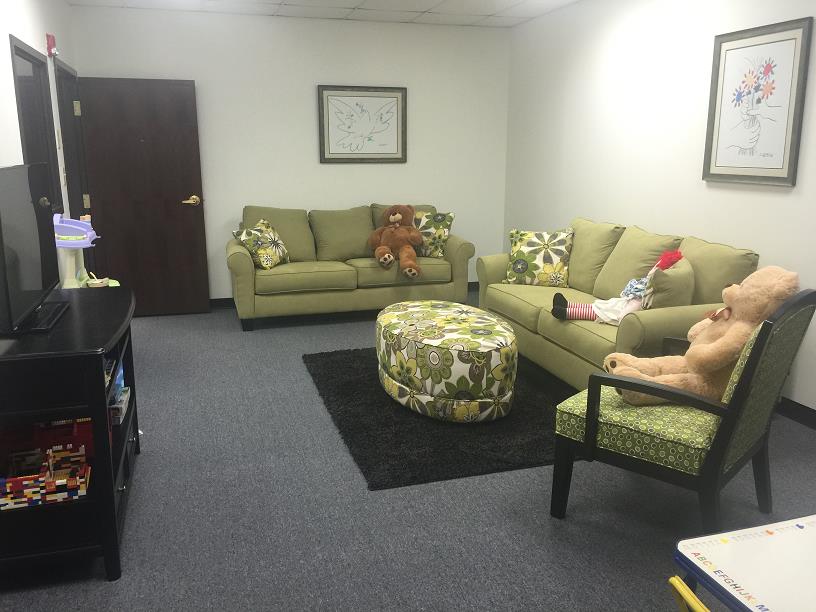 "We want to be able to offer this outreach to support the county agencies which we receive placements from, "said Randy Pavlak, President of the Board for Agape for Youth, Inc. "We are providing a family-friendly area as we work together with our community partners to reunify families.
With the opening of the Giving Hope for Tomorrow Visitation Center, Agape is able to continue to expand the services they provide to the children and families served throughout southwest Ohio.
For more information please contact Rodger Stauffer, Foster Care Manager, Agape for Youth, Inc. at rstauffer@agapeforyouth.com or 937-439-4406 ext. 1101