Agape receives $15,000 Grant Check
Today we were honored to receive the $15,000 grant check from the CareSource Foundation.  We want to thank Joseph Smith, Community Education Team Lead from CareSource for visiting us this morning.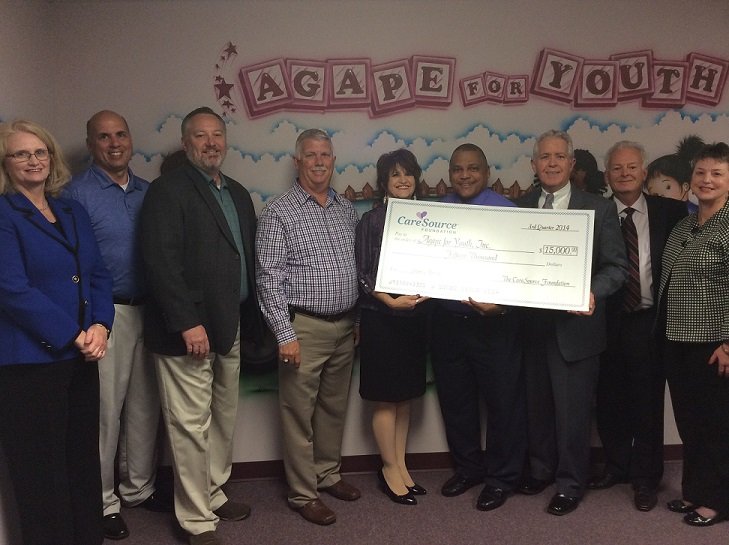 These grant monies will help to assist in the Agape for Youth, Inc. recruitment, training and licensing of foster families, assist with the training for biological families as well as training opportunities for the youth we serve.
Again, many thanks to the CareSource Foundation for your generosity and support of the work we are doing with children and families in our community.