May is Foster Care Month
Did you know that May is National Foster Care month?
We are thankful for the foster and adoptive families at Agape for Youth, Inc. who are making a difference everyday in the living of children in our local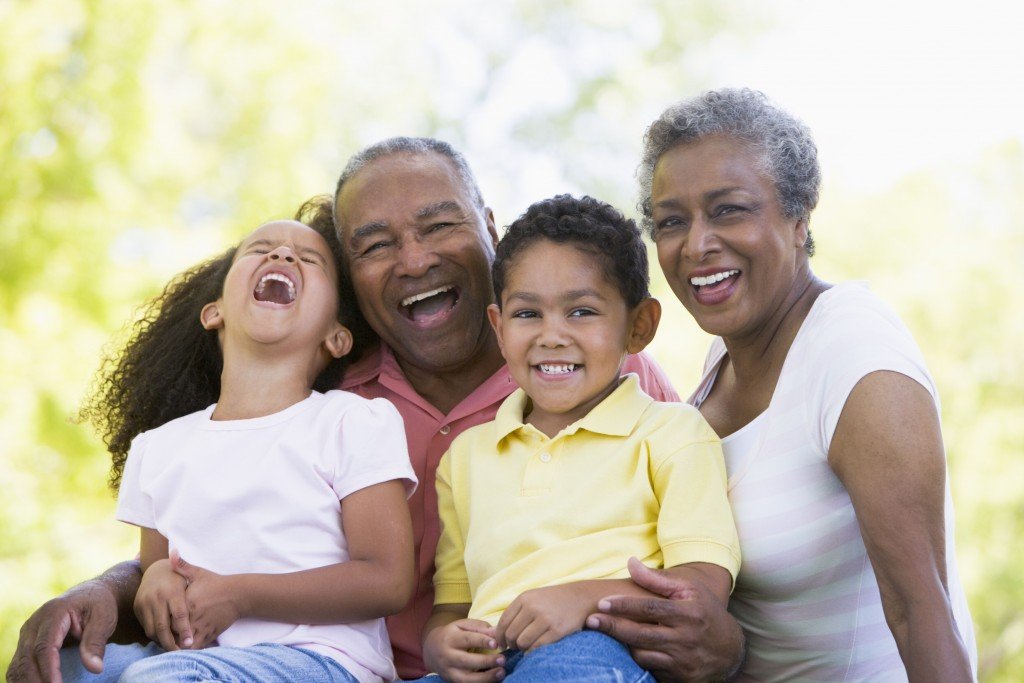 community.
These families open their hearts and their home to child victims of abuse and neglect, providing them with love, safety and security.  In numerous instances during the past months we have been a part of these children finding their forever family.
Again, thank you for all of the work that you do as foster and adoptive families to make this world a better place for the children in our community.