Giving Trees Partners Needed
Each year we partner with individuals, organizations and business within the local community to help provide gifts to the children served through the Agape for Youth, Inc. Foster Care and Reunification Services programs.  We are currently accepting partners to help with this program.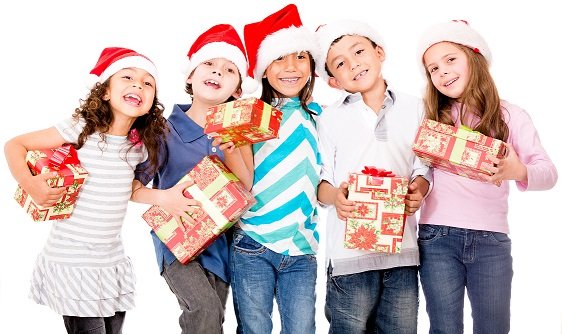 If you would like to help provide Christmas for a child served through Agape for Youth, Inc. please contact Sandie Geib, Director of Development & Marketing at (937) 439 – 4406 x22 or by email at sgeib2@agapeforyouth.com.
Your support can help make a difference for a child in our community during this holiday season.