Youth Specialist – Cincinnati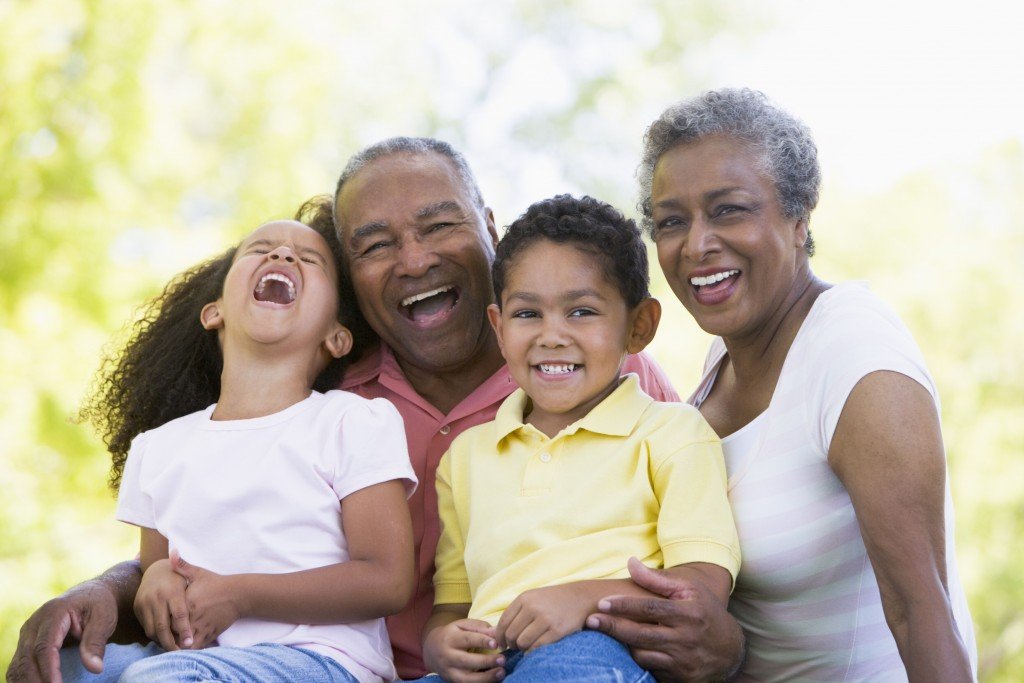 Agape for Youth, Inc. is seeking to hire a full-time Youth Specialist for our Cincinnati office to provide case management and supportive services for youth and foster families.
Qualifications Include:
Current licensure or license eligible as an LSW, LISW, LPC or LPCC is required.
Must complete the ODJFS Adoption Assessor training (ODJFS 5101:2-1-01, ODJFS 5101:2-48-06) within 6 months of employment.
Effective verbal and written skills
Computer proficiency in MS Word.
Driver's License is required
 Duties Include:
Provide case management, crisis intervention, and supportive services to foster youth and their families.
Visit with youth and foster parents in placement at least once a week.
Attend all school meetings for assigned youth; i.e. Individual Educational Plans (IEP), Multi-Factor Evaluations (MFE), Suspension, Expulsion, or Education Team meetings.
Attend Semi-Annual Administrative Reviews (SAR) for all assigned youth.
Coordinate and be a part of all Treatment Team meetings of assigned youth.
Conduct all initial placements of youth coming into the program.
Assist in permanency planning for youth in placement.
Complete incident reports, monthly reports and treatment goals on behalf of the youth in placement for the custodial agencies.
Collaborate with the Director of Licensing and Supervision to keep foster parent homes in compliance; i.e. Annual Reviews, re-certification, change in home, compliance reviews.
Attend staff meetings as scheduled.
Assume on-call phone duty on a rotating basis.
Complete 30 hours of professional training per year.
Benefits include:
Medical and Dental Coverage
401K after one year of employment
Please send resumes to Molly Fordyce at mfordyce@agapeforyouth.com