Employment Opportunites
As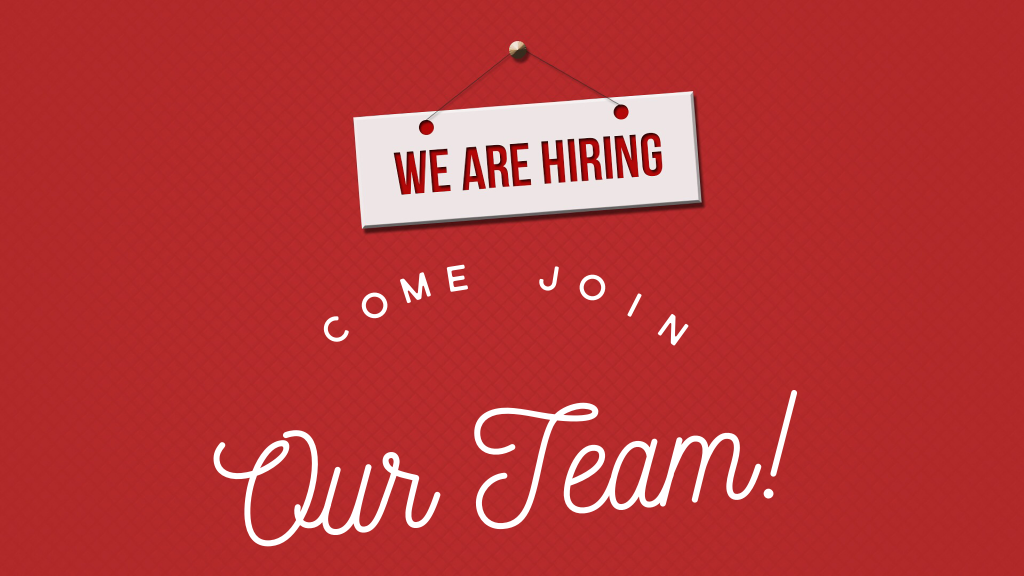 a result of continued growth we are currently hiring at Agape for Youth, Inc.
The workplace environment at Agape for Youth, Inc. is one that is Strengths Based, providing encouragement, a positive environment and co-workers who are supportive of one another.
Please review the current opening, the necessary qualifications and contact the appropriate agency representative to submit an application and resume.
Bridges Liaison/Case Manager
Agape for Youth is looking for a motivated professional staff to work with young adult's ages 18 to 21 transitioning from foster care to adulthood.  Duties include, but are not limited to case management, court reports, writing case plans, and SACWIS entry. Also, staff will serve as community liaison and coordinator of the Agape Bridging Hope and Future's Program.
Qualified candidates should have;
Bachelor's Degree in Social Work or equivalent degree
LSW Preferred (not required)
Computer program proficient, with SACWIS knowledge
Motivation to work with young adults
Comfortable leading and planning small groups
Familiar with community resources and supports available to young adults.
Interested candidates please send resumes to Rodger Stauffer at rstauffer@agapeforyouth.com
Licensing Specialist/Training Coordinator
Agape for Youth, Inc. is looking to hire a Licensed Social Worker.  Duties would include writing home studies, auditing files, planning and coordinating pre-service and ongoing training, providing pre-service training, completing re-certification's, and coordinating our educational programming.
Qualifications include:
Bachelor of Social Work
LSW or LSW eligible
Strong organizational skills
Experience in conducting, and coordinating pre-service and ongoing trainings
Ability to balance a diverse work load
Strong Computer Skills
SACWIS experience preferred
Ability to work within a flexible schedule including some evenings and Saturdays
Interested candidates please send resumes to Rodger Stauffer at rstauffer@agapeforyouth.com